Manuscript consulting and creative coaching

Do you need individualized support for a narrative project? We offer one-on-one manuscript consulting for writers who need customized help. Building from your strengths and successes, tackling your challenges, and with an eye on your specific goals, we will develop a plan that is specific to your needs.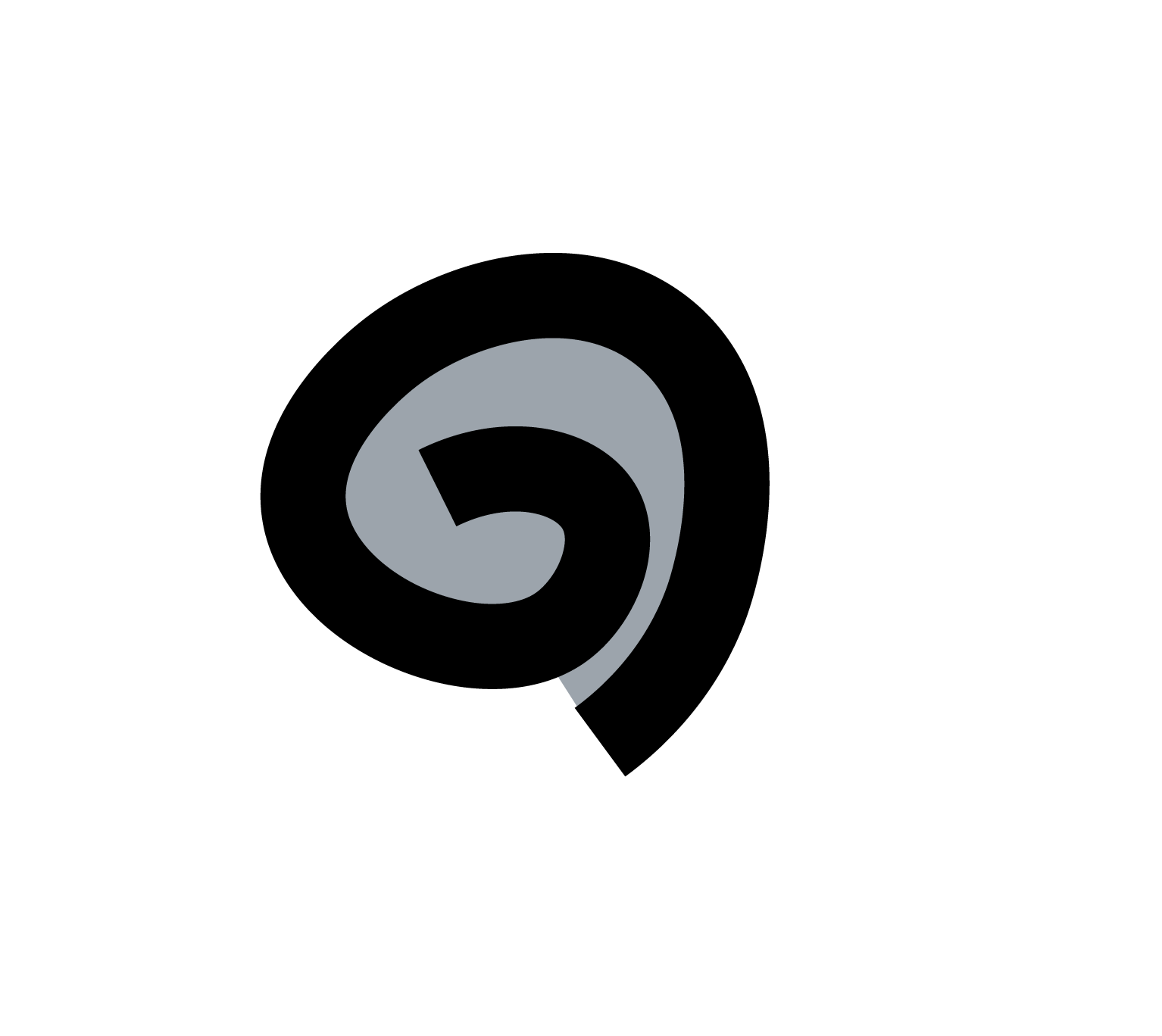 STORYTELLING
CREATIVE COACHING
ORAL HISTORY
EXPERIMENTAL WRITING
NOVEL
CREATIVE ARCHIVAL PROJECTS
SHORT STORY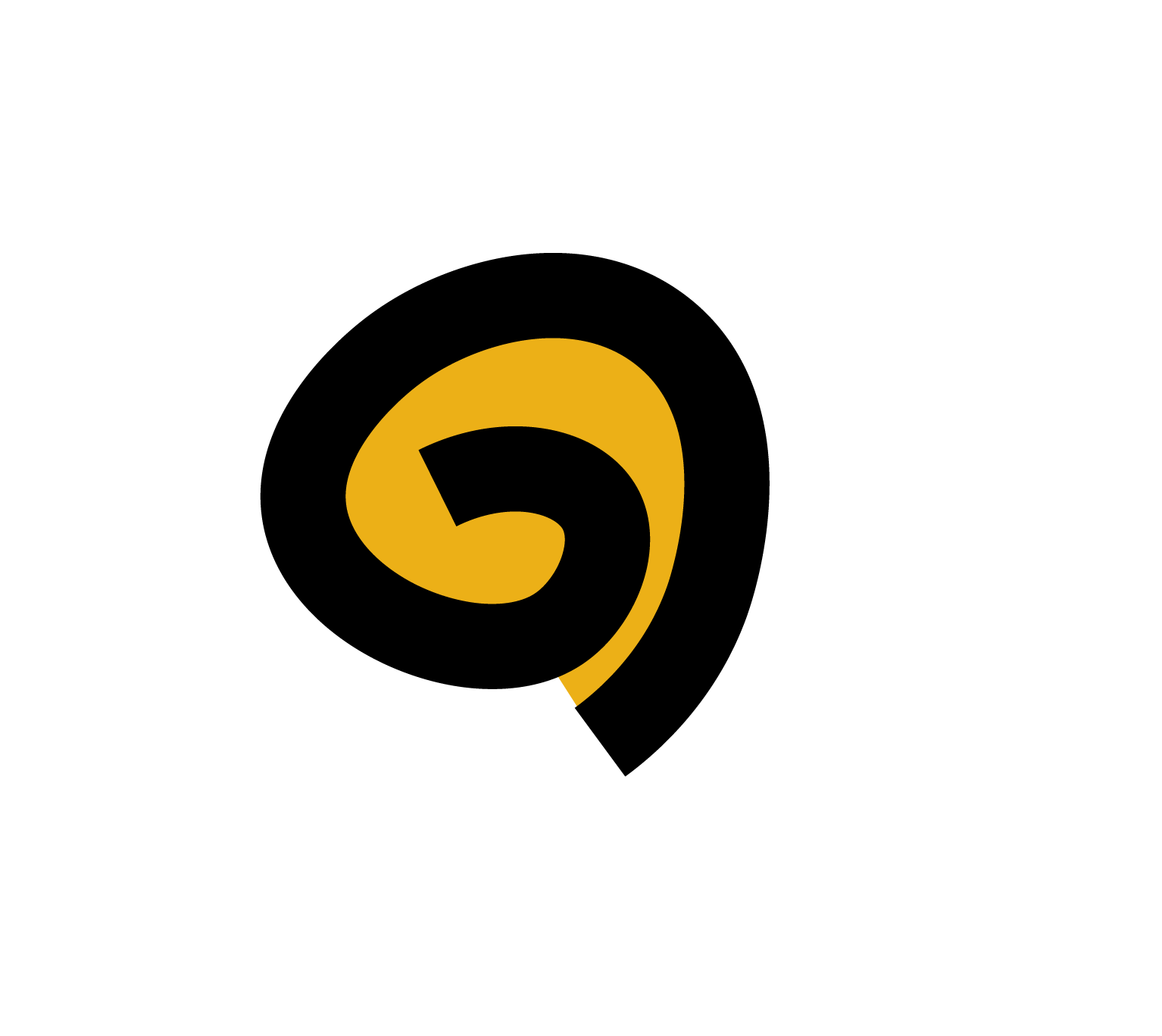 CREATIVE WRITING FOR VISUAL ARTISTS
MEMOIR




We specialize in creative coaching for writers who need guidance and a compass as they navigate big projects. We also provide traditional manuscript consulting services for those looking for detailed feedback and critique.


The world is a mess. Often, editors impose narrative in order to organize those threads, tidy them up. But I believe that the mess is where the good stuff lives. My experience—as a professor, creative writing instructor, and scholar focusing on discourse analysis and cognitive poetics—has honed my ability to locate the essence of a narrative. Together, we will bring shape, form, and meaning to your creative projects.


—Quincy Flowers
Our process

We focus on big-picture questions—what is this work for? with which writers and artists is it in conversation? how does it propose big questions about our world, our lives, and our experiences?—as well as practical, craft-driven concerns. Depending entirely on your individual needs, a session might provide an overview of historical approaches to a given storytelling problem, a focused bibliography (or screening list, or viewing list) directing you to challenging material in your field, or line-by-line feedback.

We are able to work meaningfully with writers at any stage in a project, and can provide support on work in any medium. We believe form is inextricable from content, and we work best with writers who are creating ambitious, adventurous work.


Why us?


Quincy Flowers brings fifteen years of teaching, advising, and mentoring experience—working with adults, undergraduate and graduate students at universities and arts organizations across the country—to his work as an editorial and creative consultant. An author whose work for theater and the page has been performed and published in diverse creative contexts, from the Brooklyn Museum to NYU Press, his work is informed by his wide-ranging intellectual interests and deep engagement with traditional, experimental, and community-based creative practices.


Do I need a consultant?


We work best with clients who share our commitment to the radical political potential of the imagination, who share our faith in the value of lifelong learning and the possibility of endless growth, who find joy in open-ended conversation and exploration, and who believe in the spiritual, creative, and intellectual rewards of daily creative practice.

Tell us about your project. We'll let you know what we can do for you. If we're not a good fit, we'll direct you to another editor or coach in our network.